Vets For Vets
Coronavirus has brought many challenges to veterinary practice. Frontline vets are dealing with emergency situations whilst also facing reduced staffing levels, sickness and heightened stress.
In response to this we are providing a new online specialist support network to try to help. You can now access FREE instant advice from a team of caring veterinary specialists 24h a day (Mon-Fri).
How does this work?
If you are a new user then you just need to sign up and add your veterinary clinic. There will be a short wait (<30 mins) for your account to be validated. Once you are logged in to your account, simply click on the Telemedicine Hospital button. This will show you the telephone number to call in your region. You will be asked to select the specialist that you want to speak with and will be directly connected. Our veterinary receptionists will also explain how to send supporting material such as videos, lab results and images. After the interaction you will receive a brief follow-up email summarising the interaction.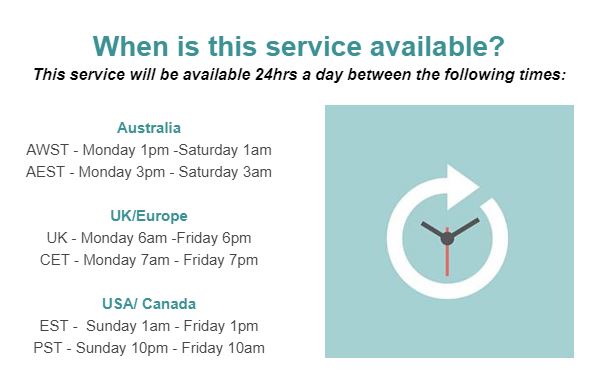 What about other specialities?
You can also request input on other specialities and will receive written advice within 24 hours.
Oncology ~ Cardiology ~ Anesthesia ~ Dermatology ~ Dentistry ~ Exotics
Note: This service is aimed at supporting patients who need advice in a particular field but who cannot be referred to a physical referral clinic for some reason. If you can physically refer the patient, then we always recommend that you contact the referral clinic directly rather than calling VetCT.

How much does it cost?
Absolutely nothing. And you are not tied in, there is no commitment needed at all. We simply want to do something to help our colleagues in veterinary practice. Let's go!